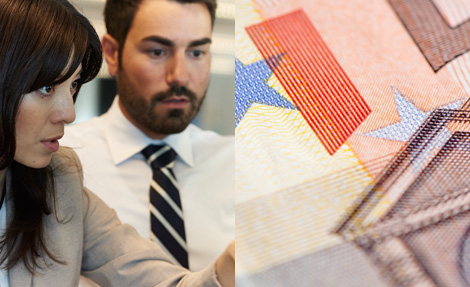 BARX FX
BARX FX, our award-winning FX platform, provides institutional traders 24-hour, two-way executable streaming prices in over 80 currencies and 480 currency pairs, plus vanilla and exotic options and strategies.
Why BARX FX? It's simply powerful and powerfully simple
With BARX you can benefit from:
Live single-click executable streaming prices for spot, outrights, forwards, swaps, NDFs, options and strategies
Configurable pricing displays, rate calculators, quick deal panels and history graphs
Exceptional execution speed
Precision Pricing - valuable pricing to 0.1 of a pip
A complete FX solution
Be equipped with the tools to match your talent:
Single-click dealing on autoquotes
trade size via RFQ
Place multiple types of orders
NDFs available
Real time execution
STP
FX options pricer
SMS exchange rate alerts
Research and FX charting and analytics
Independent charting from TraderMade
Recognized reliability and stability
Broaden your trading base
Not only can you trade over 80 currencies in 480 pairs up to two years forward, BARX makes it easier to extend your reach in the global capital markets.
Additional products like Money Markets are available on BARX FX.