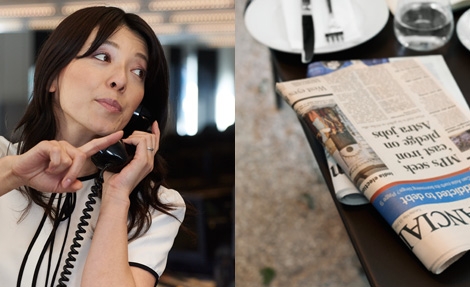 BARX Futures
BARX Futures is designed by traders for traders. We provide direct market access to over 30 futures exchanges globally as well as a range of execution algorithms, BARX SpreadTrader and Broker Care capabilities, all supported by a flexible suite of post-trade services.
What sets BARX Futures apart? It's technology-driven with driven people behind it.
With access to major futures exchanges on your screen, BARX makes the institutional trading world revolve around you, 24 hours a day.
We strive to help improve the accuracy and efficiency of your trades while lowering overall costs of execution and clearing.
Connectivity is always at your fingertips: As a high-ranking clearing firm on all major futures exchanges, Barclays can provide comprehensive global futures access via BARX, straight to your desktop.
BARX Futures trading screen
Intricate strategies, easy execution
Designed and developed by our proprietary traders and sales force, BARX provides tradable, aggregated depth-of-market windows and a spread matrix window for execution.
Alternative Execution Solutions

You can route orders from your OMS or EMS via FIX directly to our in-house order handling platform BARX Broker Care.
BARX Broker Care offers you a safe and secure way to manage your order flow, with reduced execution risk. Our in-house order handling system synchronises data as orders fill, communicating seamlessly to your desktop, providing you with additional control of your order flow.
BARX Futures is fully flexible and we are happy to adapt our systems to your unique infrastructure requirements. We can work with you to provide bespoke connectivity to your choice of EMS.