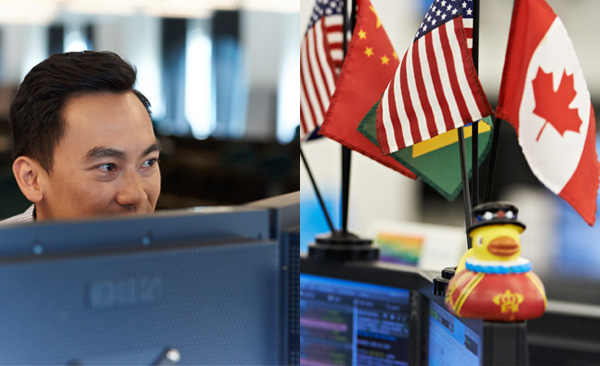 BARX Money Markets
Harness the power of one of the leading banks in global Money Markets. Target the most competitive rates with our award-winning BARX Money Markets execution tool for cash deposits, certificate of deposits, commercial paper and repo.
Why BARX Money Markets? It helps me get my trades done
Deposits
Experience why BARX has become the benchmark in electronic execution of deposits.
Trade management and STP on BARX
BARX facilitates trading and reporting from front to back office with STP efficiency. We offer downloads from our platform and the ability to feed post-trade risk and reporting systems.
To keep trade management simple, we provide:
Printable Tickets
Exportable Deal Blotter